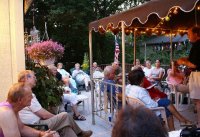 The Southeast Division
of the
Connecticut
Authors and Publishers
Association
was established to bring the speakers, programs and benefits of
CAPA to authors living in the New London area.

Former Speakers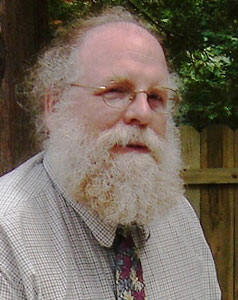 Dick Margolis
SE CAPA
SOUTHEAST DIVISION OF CAPA
MEETING NOTICE
Location
Groton Public Library, Route 117, Groton
6:30 p.m.
October 17, 2011
The Kildays will be bringing the Big E books to this meeting. Please come to pick your books up.
"Tips for a More Productive Website"
Guests are welcome, invite your spouse, your special companion or other friends.
Bring a refreshment or beverage we can all enjoy. Coffee will be provided.
(Please, no alcohol)
Bring your questions and problems we will try to help you solve them. Email some questions ahead of time and I will research the answers for you.
Nov.21: Nancy Butler, www.aboveallelse.org Groton Public Library
Dec. 19: Christmas Party, Patti Brooks home, East Lyme, CT
Jan & Feb Hoxie Fire House, Mystic , CT
If you have questions, contact
Tom Santos
SE CAPA Chairman
860-599-5067
Meetings are scheduled for the Monday following the CAPA Meeting
each month.
Former Speakers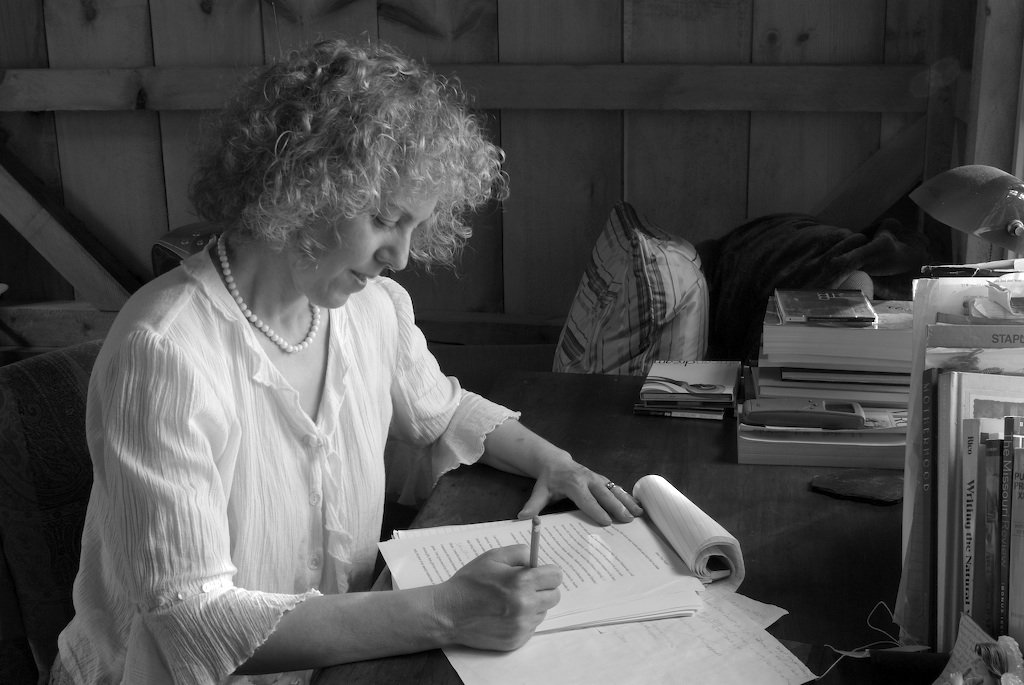 Susanne Davis, Writer, Lecturer, Workshop Facilitator