CAPA Home
Members
Member Sign-Up
SE CAPA
CAPA Avon Meetings
Guest Speakers

Former Speakers

Jerry Labriola, M.D. -
The Evolution of a Mystery Writer

Chris Amorosino -
The Power of Words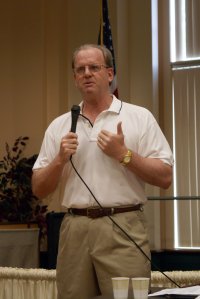 Southwest CAPA
Connecticut Authors & Publishers Association (CAPA)
Southwest Chapter
Meetings held at the Plumb Memorial Library
located at
65 Wooster Street in Shelton at 6:30 p.m.
Meetings are the second Monday of each month
For Map To Meeting Click Here
---
Guest Speakers

CAPA Sponsors Talk With Award-Winning Poet and Editor
Eileen Albrizio — Dec. 14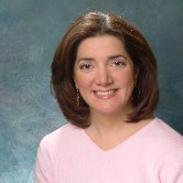 Shelton, CT., Mon., Dec. 14, 6:30 p.m.: Poet, editor and lecturer Eileen Albrizio will speak on "The Importance of Writing Workshops: How to Get the Most Out of Them" at the Connecticut Authors and Publishers Association SW (CAPA SW) meeting at the Plumb Memorial Library in Shelton.
Eileen Albrizio's poetry has appeared in Common Ground Review and The Underwood Review, and one of her three volumes of poetry, Perennials: New and Selected Poems, was nominated for the 2008 CT Book Award. A two-time winner of the Greater Hartford Arts Council Individual Artist Fellowship for poetry, Ms. Albrizio has taught poetry and creative writing in various venues, including the York Correctional Institute, Connecticut's maximum-security prison for women, under the creative writing program of best-selling author Wally Lamb.
For information about the speaker, visit Eileen Albrizio. For more information visit, CAPA SW, or contact Steve Reilly.
---
CAPA-U 2010
Connecticut Authors and Publishers Association
Writing Conference
May 10, 2010
Hartford Steam Boiler, Hartford, CT
Information will be posted soon.
FOR MORE INFORMATION CONTACT
Dan Uitti, CAPA President
860-274-9065 dan@uitti.net or
Brian Jud, Founder at 800-562-4357
Former Speakers

Peggy Gaffney
Do It Yourself - Publishing Nonfiction In Your Spare Time.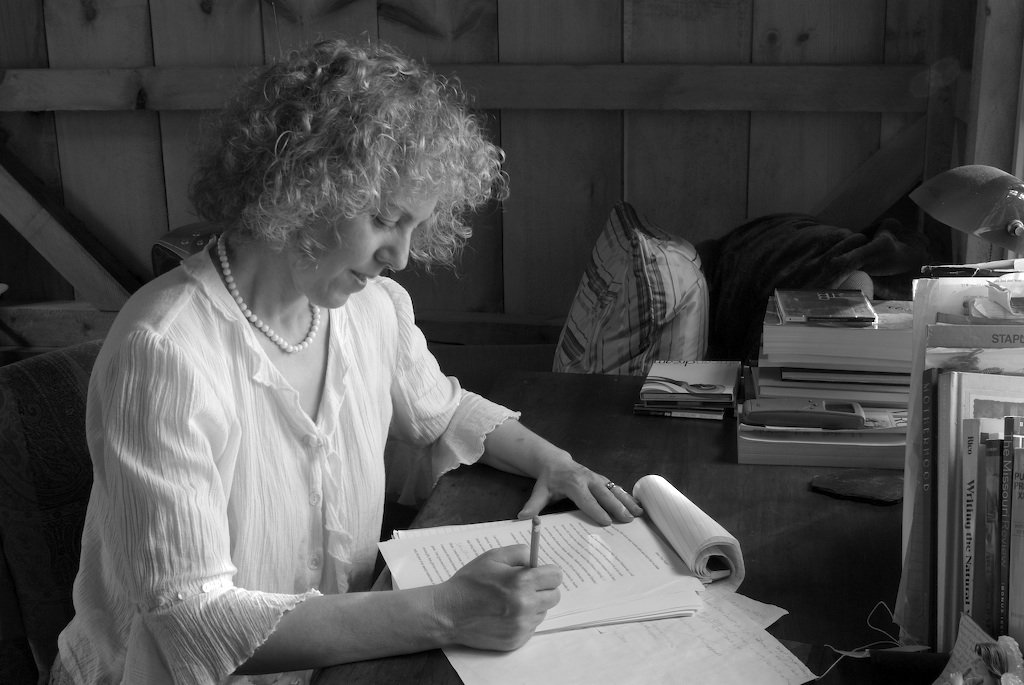 Susanne Davis

"The Story Arch-Creating High Voltage for
Dramatic Tension and Energetic Writing."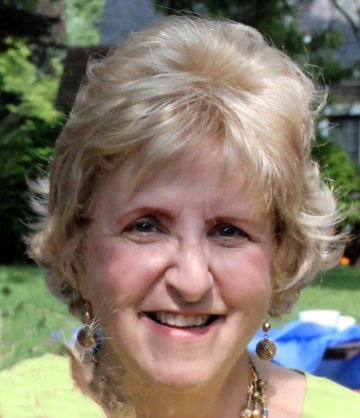 Roberta J. Buland, Copyeditor and Editor
RIGHT WORDS UNLIMITED
Connecticut Authors & Publishers Association
CAPA has nearly 200 members statewide, with many members living in New Haven and Fairfield County. The formation of this southwest chapter will encourage authors and publishers in that area to learn more through the programs offered by this organization. Monthly meetings will cover important topics such as writing, editing, publishing, marketing and special promotion ideas that focus on published works.
CAPA holds its monthly meeting in Avon; with a fast growing branch in Groton. At these meetings, members learn from the monthly speaker program, but also learn through networking opportunities with other authors, publishers, artists, editors and publicist who are members.
October 20, 2008
Awards were presented to the winners of the Annual CAPA Brian Jud/Jerry Libriola Writing Contest. Finalist include: Ivan Baker, Jim Norton, John Benjamin Sciarra, Deborah T. Kilday, Michelle A. Comelson, Barbara Wallis Felgate and John Knauf.