Former Guest Speakers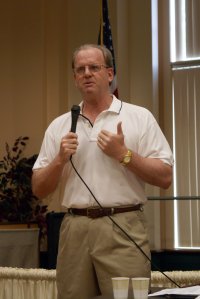 Brian Jud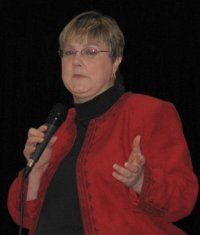 Whitney Potsus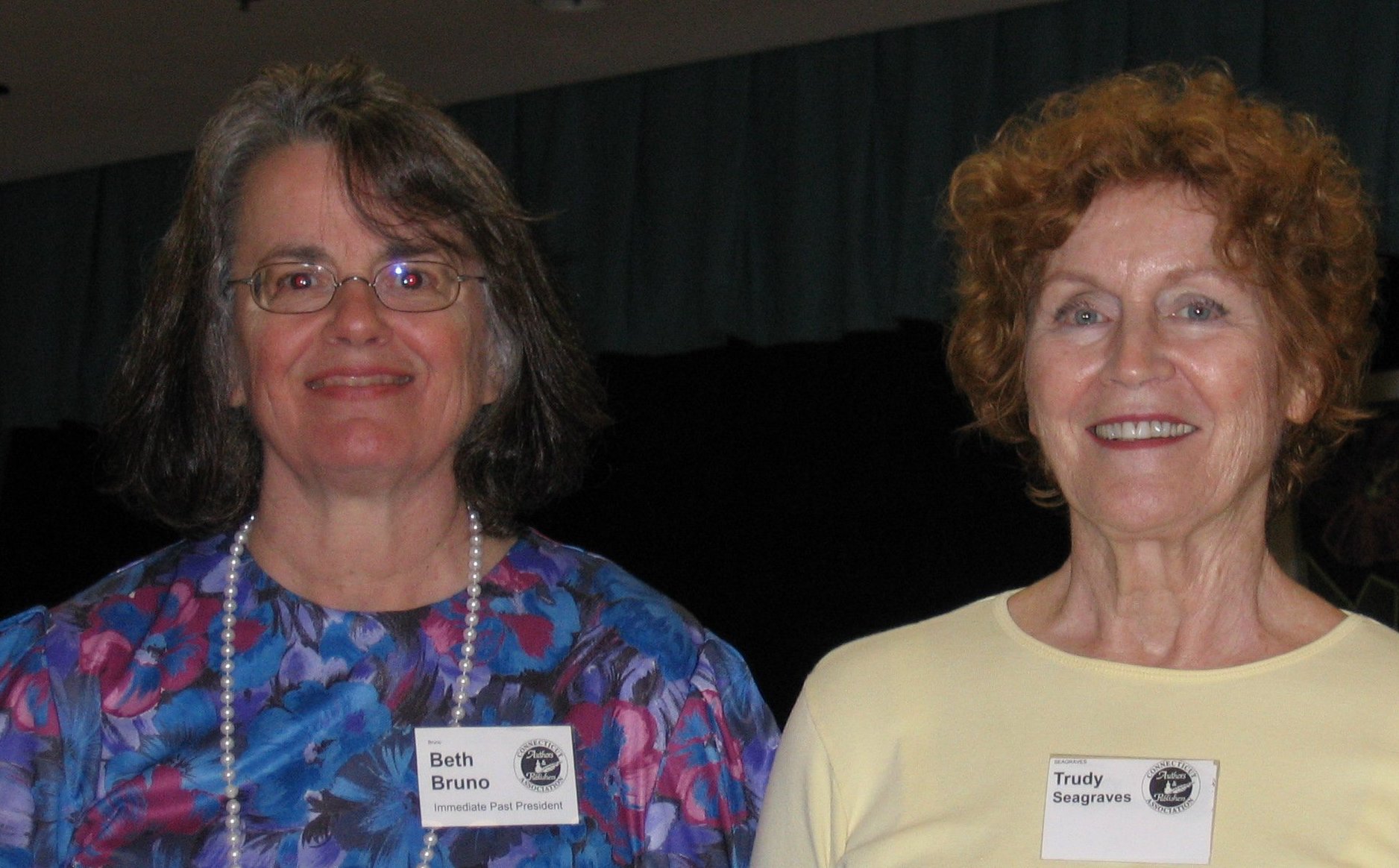 Beth Bruno & Trudy Seagraves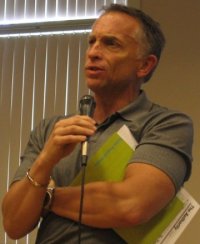 Scott Watrous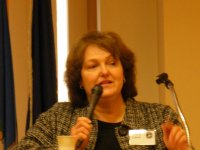 Sherry Cohen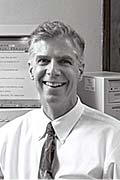 Chris Amorosino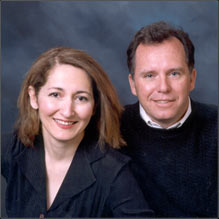 Nikoo & Jim McGoldrick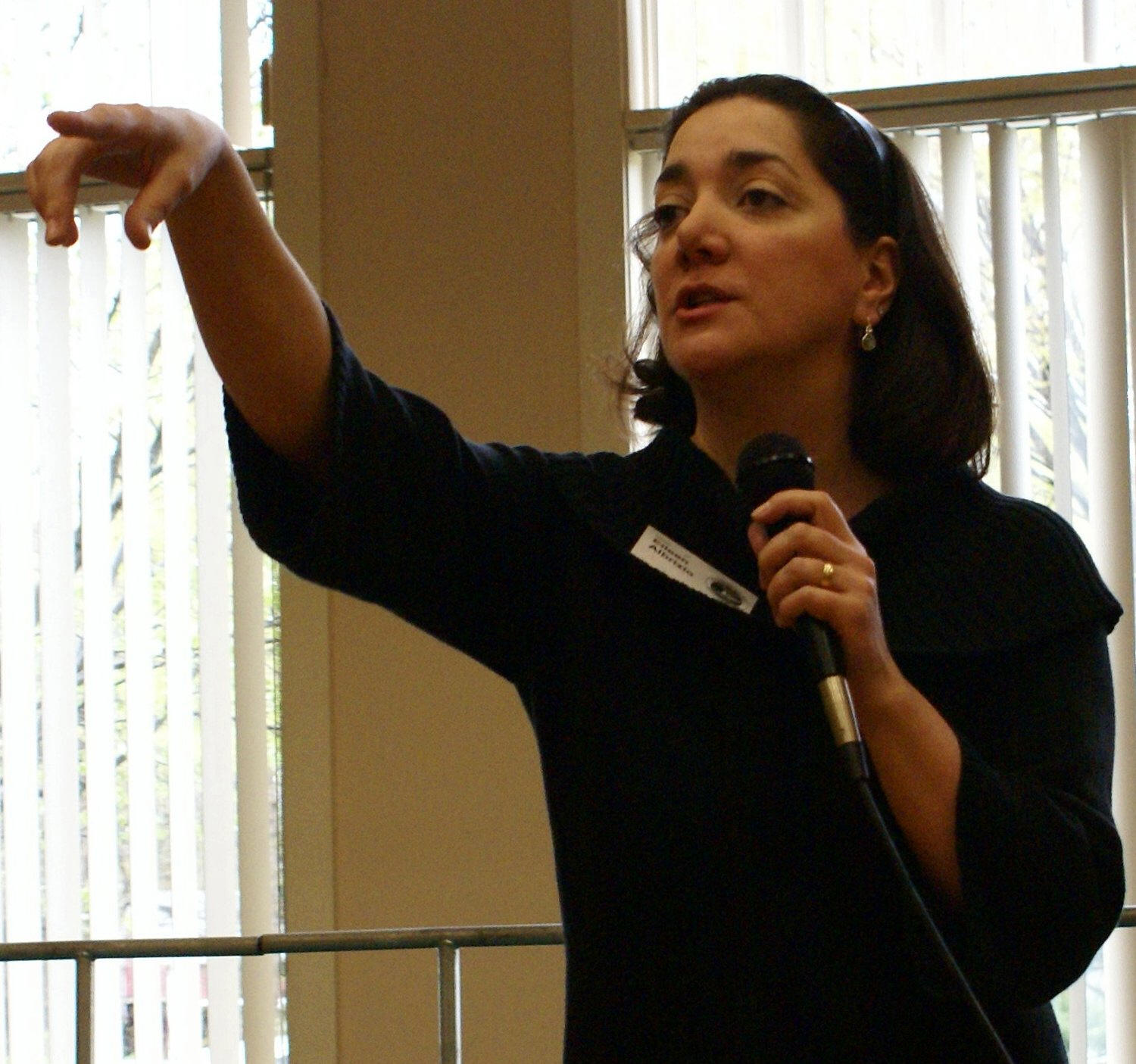 Eileen Albrizio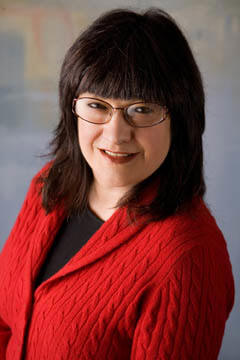 Jo Ann Deck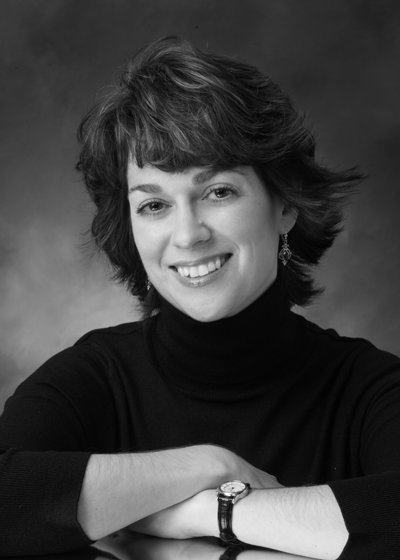 Kristan Higgins
Upcoming Guest Speaker Schedule
for CAPA Central Meeting at Sycamore Hills Park Community Center
June 16, 2012
Jennifer Fusco (President of CTRWA)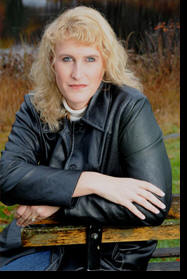 Jennifer Fusco is the Creative and Brand Manager for the General Electric Company, North America and the author of the Amazon.com bestselling series, MARKET OR DIE, marketing books for writers.

A two time winner of the Advertising Excellence Award for 2010, Jennifer has launched successful national print and digital ad campaigns. Currently, she is a member of the (ANA) Association of National Advertisers and believes brand building is a key to professional success.

Due to the overwhelming response Market or Die received from writers, Ms. Fusco launched a website and blog designed to educate writers of all genres.

In her writing life, Ms. Fusco is a member of RWA's PRO network and serves as the President of the Connecticut Romance Writers. She has completed two paranormal romance manuscripts and will be a monthly contributor to the Romance Writers of America's RWR Report, beginning in 2012.

Born in North Carolina, Jennifer currently lives in Connecticut with her husband and young son.
July 21, 2012
CAPA ANNUAL SUMMER PICNIC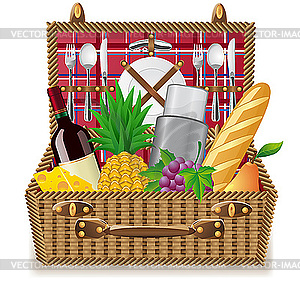 August 18, 2012
Anne Kelleher - Writing Coach
Annie Kelleher was born in Ocean City, New Jersey. She holds a BA from Johns Hopkins University, and has studied medieval literature at the University of Connecticut. Her previous novels include four SF/fantasties and four romances. Currently, she lives in Canton, Connecticut, with her four children, her beagle, her books and the love of her life.
September 15, 2012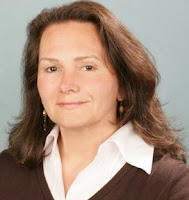 Gina Panettieri, Agent, Talcott Notch Literary Agency
Gina Panettieri is President and Executive Editor of Talcott Notch Literary Agency. She has worked as a writer, freelance editor and literary agent for over 20 years. She represents both fiction, with an emphasis on mystery, suspense and thrillers, and nonfiction, with a sp ecialization in prescriptive nonfiction, history, science, current events, business and finance. Some of her current titles include The Connected Child, the #1 adoption title in America, by Dr. Karyn Purvis, Dr. David Cross and Wendy Sunshine, The Darkest Night, a St. Martin's true crime title by Ron Franc ell, and Gina's own first full-length nonfiction The Single Mother's Guide to Raising Remarkable Boys, through Adams Media.
October 20, 2012
D'vorah Lanshy - Online Marketing Strategies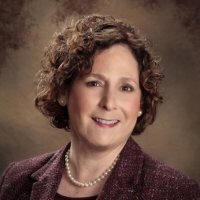 Bestselling Author, Book Marketing Coach, Book Marketing Educator and Specialist for Online Marketing Strategies

As "The Marketing Wizard", I mentor and train professionals in learning how to effectively and affordably market their business online. I do this both through one-on-one training and group workshops and seminars.

As a Marketing Specialist and Executive with SendOutCards I mentor and support professionals across North America and Australia in growing their business through "Appreciation Marketing".

A high percentage of our organization belong to BNI, Business Network International, as either Members, Assistant Directors or Executive Directors.

My Goals as a Networker are:
To meet and network with people across the country and across the globe.
To help make introductions to people in my contact sphere.
To receive referrals and introductions to people whom my contacts know and network with.
November 17, 2012
Zita Christian, Panel Facilitator
Panel of Agents & Writers of Fiction and Non-fiction
Audience Participation
About Zita: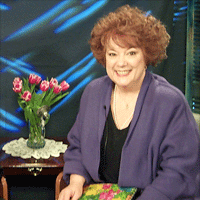 1996 – Present (16 years) Connecticut
Since 1996, I've taught a class in writing genre fiction at the annual week-long conference of IWWG. With three novels, a novella, several magazine articles, and co-writer of a play scheduled to tour nationwide in 2012-13, I'm now trying my hand at screenwriting,

Please see my YouTube channel "Zita3x3" for a selection of television interviews. Page 1 is a show about writers. Full Bloom is a show about life.
December 15, 3012
CAPA Christmas Party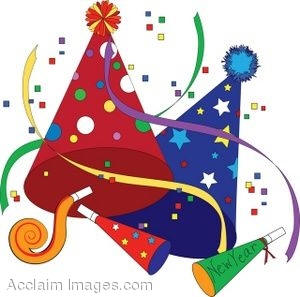 Former Guest
Speakers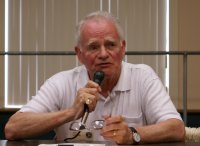 Jerry Labriola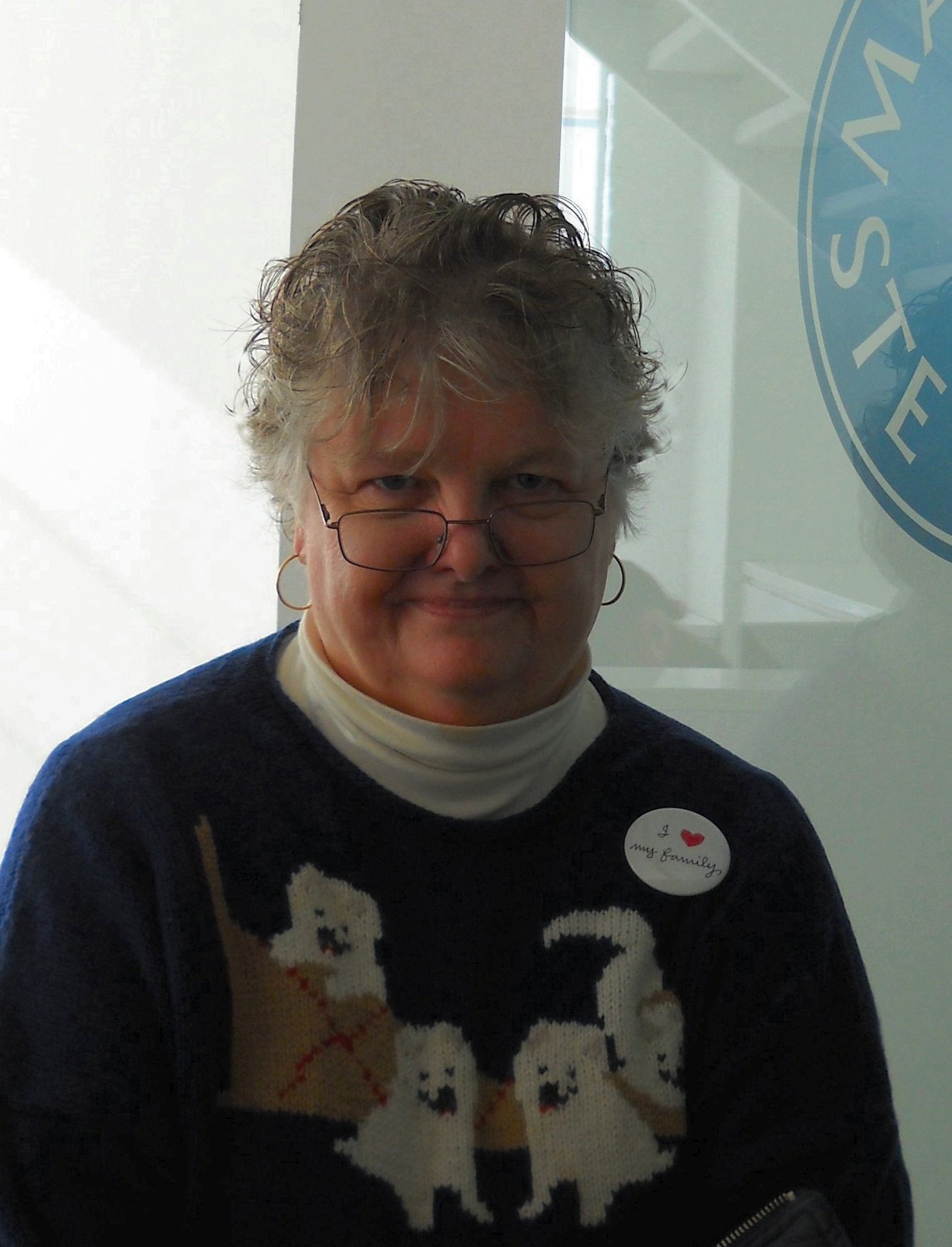 Peggy Gaffney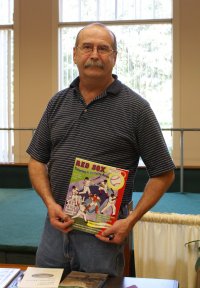 Tom Campbell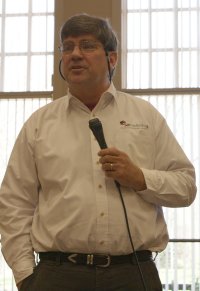 Ron Pramschufer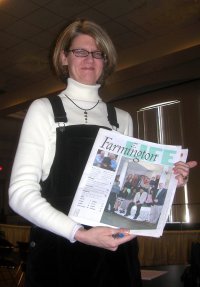 Stephanie Reife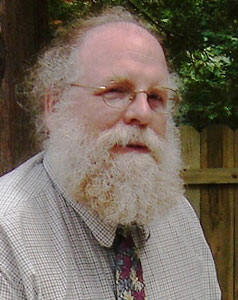 Dick Margulis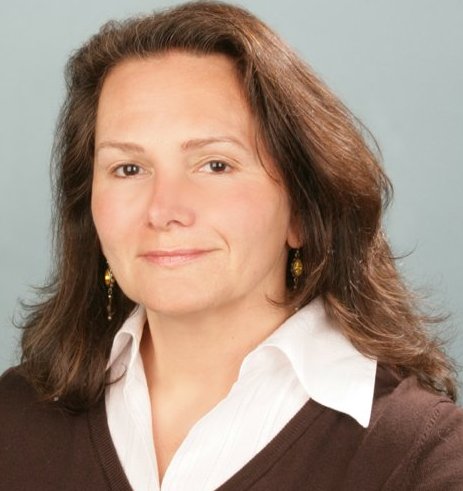 Gina Panettieri

Millie Grenough
Dr. Doreen Stern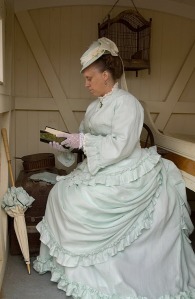 Karlee Turner