Big E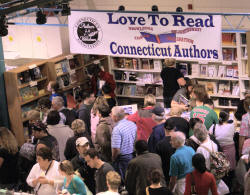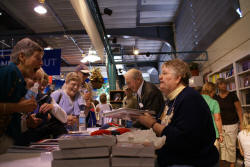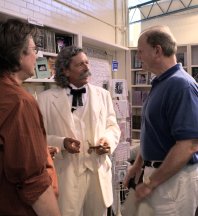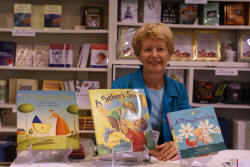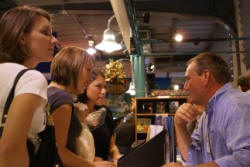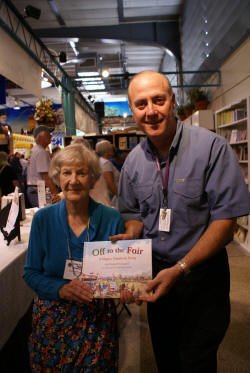 ---
THE BIG E 2007
When it all began.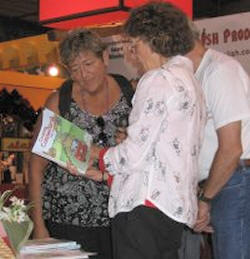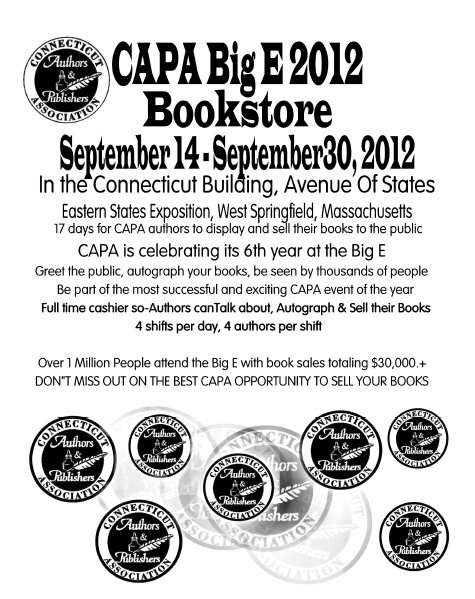 Click on the Big E Bookstore Tab above to find out about this 17 day marketing
experience and download the Application
New Free Program For Authors to Build a Website on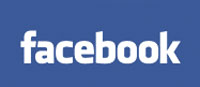 .
Click the "Website Building" Tab and Learn More!


---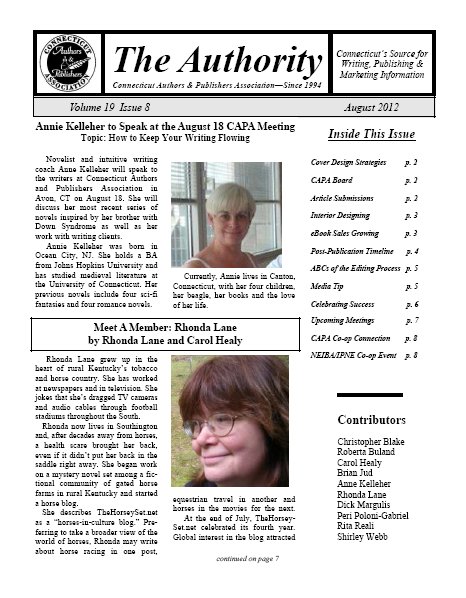 The Authority
Now available as a downloadable pdf. file.
Click on the Authority above.
Become part of the
Connecticut Authors and Publishers Social Network.
This is open to all authors, future authors, illustrators, marketers, publishers and those who are interested in the world of publishing. click here to learn more

---
---
Established in 1994,
The Connecticut Authors and Publishers Association's goal is to help
authors (and aspiring authors) improve their writing and marketing skills and increase the visibility and sales of their books, columns and articles by providing a forum for the exchange of
ideas and information.
CAPA's membership is made up of aspiring and published book authors, journalists, freelance writers, poets, and playwrights as well as editors, agents, publishers, and other book-industry professionals who meet regularly to enhance the
mutual growth and success of all.
Monthly meetings feature speakers on a variety of topics of interest, and a monthly magazine
The Authority not only shares information with members, but gives them an opportunity to hone their writing skills.

CAPA's online presence is also in its blogs for
The Authority
CAPA-University
&
The Big E Authors Event
(17 days in September of selling to the thousands who attend the Eastern States Exposition)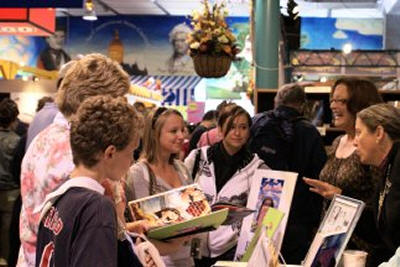 CAPA IS A MEMBER OF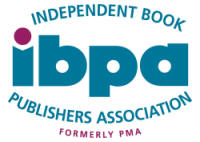 CAPA-U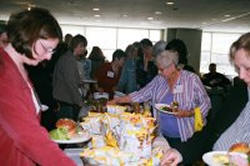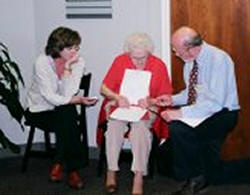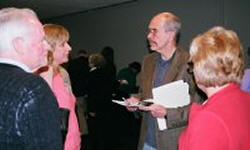 ---
CAPA AUTHORS